Central Coast Bocce League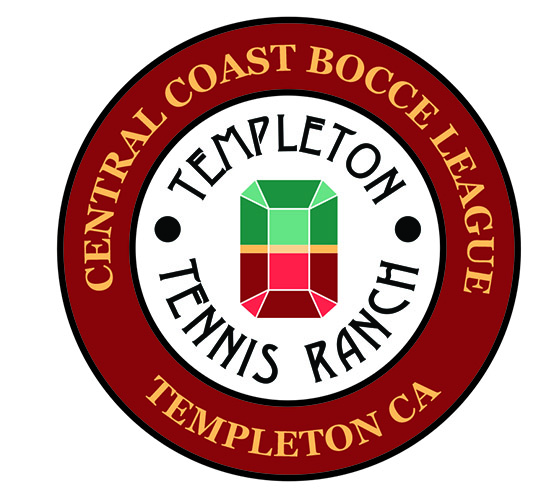 Come join the fun of organized weekly bocce league play in Templeton!
The Central Coast Bocce League at TTR started our inaugural season in June 2021. The CCBL plays three 12-week seasons throughout the year.
Team and individual player registration is open now!
Download the Flyer (PDF).
League Seasons:
Spring/Summer League : July through September
Fall/Winter League: October through January - Registration open now!
Winter/Spring League: February through May
League Format :
The Central Coast Bocce League will play eight teams per night on four courts. Teams will play a best-of-three series to determine a nightly winner.
Fees:
Full Team/Corporate Team: $300/team (8+ players).
Solo Free Agents (singler player) and Small Groups (2-7 players): $40/player.
League Schedule:
Thursday nights, 6pm to 8pm. Additional nights will be scheduled as more teams register.
*Teams will play the same night each week. Indicate preferred (but not guarateed) night during registration.
Age Restrictions:
Age 14+ (under18 with registered parent playing on same team). See FAQ.
Registration/Payment Deadlines:
Spring/Summer League: Registration is closed.
Fall/Winter League: Still open
Winter/Spring League: TBA
League Start Dates:
Spring/Summer League: June 24, 2021
Fall/Winter League: TBA, late October/early November
Winter/Spring League: TBA, January 2022
Payment:
Full Teams/Corporate Teams: $100 deposit is due at time of regsitration. Remaining balance is due in full by Registration Deadline (above).
Small Groups and Solo Free Agents: Payment in full is due by Registration Deadline (above).
Food and Drinks:
The Wine Bar kitchen is open unitl 6:30pm on league nights. Grab-n-go foods (salads, snacks, pastas and more) ae avialable during normal Club hours.
Beer and a selection of fine local wines are also available for purchase court-side at bocce!
Questions: Call 805-434-9605, or email: frontdesk@ttrtennis.com