Reflexology & Therapeutic Massage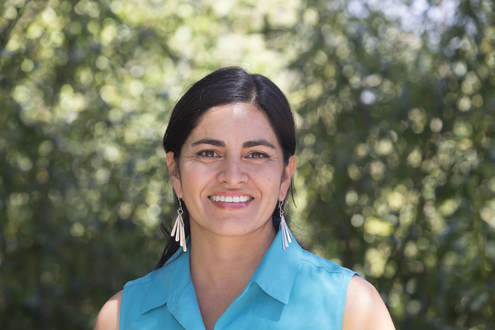 Felicia Lango is a certified

Massage

Therapist and Reflexologist and has been practicing since 1995. Her work experience has led her to

massage

positions at Physical Therapy clinics and hospitals as a PT aide. Felicia's therapeutic approach to

Massage

includes the following modalities:
Deep Tissue
A massage that uses firm pressure to focus on specific troubled areas. Various modalities break down adhesions in the muscles to promote healing and circulation. This therapy is combined with specific reflexology points.
Therapeudic Swedish
A full body massage usign light pressure and incorporating long, flowing strokes. This therapy increases circulation and promotes overall relaxation.
Reflexology - More than a foot massage!
A specific technique applied to the foot that manipulates nerve endings to induce a healing response in corresponding organs, muscular and nervous systems. Reflexology can help clear channels of blocked energy int he body through moving the flow of blood, nutrients and nerve impulses to ultimately improve overall health and balance.
Sport
This deep tissue therapy focuses on specific areas to relieve muscle tension and spasms, while stretching and active release technique is performed to increase range of motion therefore enhancing performance and recovery.
Pricing
30 minute Foot Reflexology, includes wams towels and essential oils - $40
Hot Stones - add to any service - $10
All sessions by appointment.
Holiday

Massage

Gift Certificates are available!